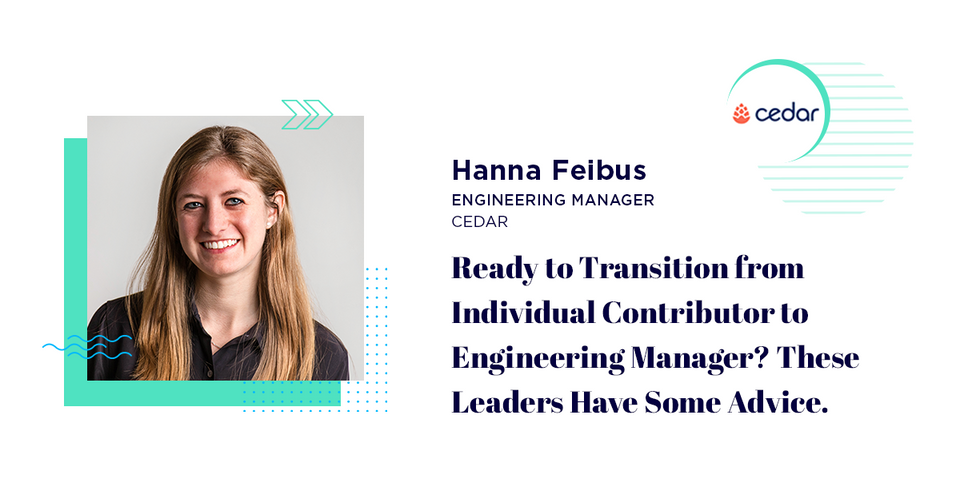 Built In NYC recently spoke with Cedar Engineering Manager Hanna Feibus on her transition to management.

Join Cedar at TechCrunch Disrupt 2021 on 9/22 at 2pm ET for Hacking US Healthcare: How a Simple Platform Can Help Solve Some of America's Most Complex Healthcare Problems.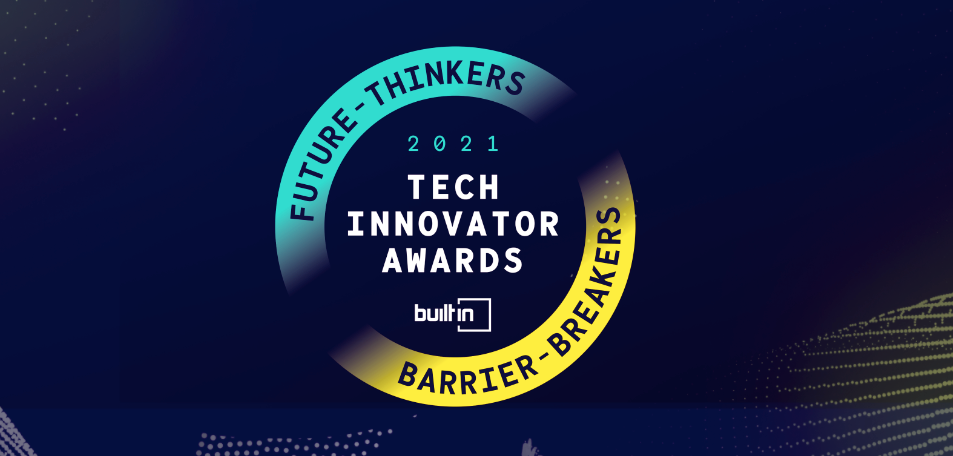 We're extremely excited and proud to announce Ryan Williams is a 2021 Built In Tech Innovator Award winner!