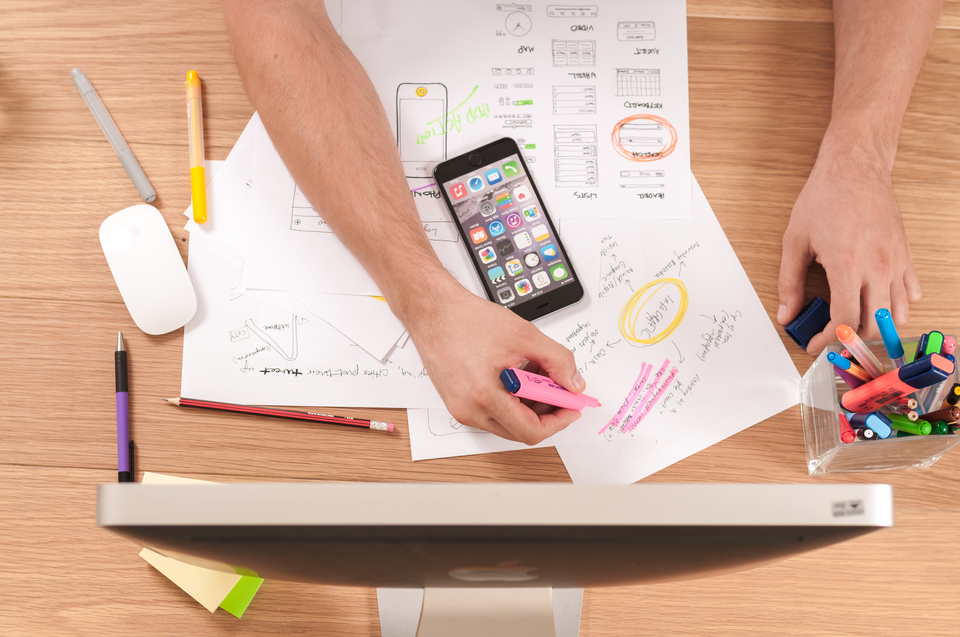 Cedar's Distinguished Engineer Program (DEP) is a codified framework based on best practices, processes, and standards to support our engineers.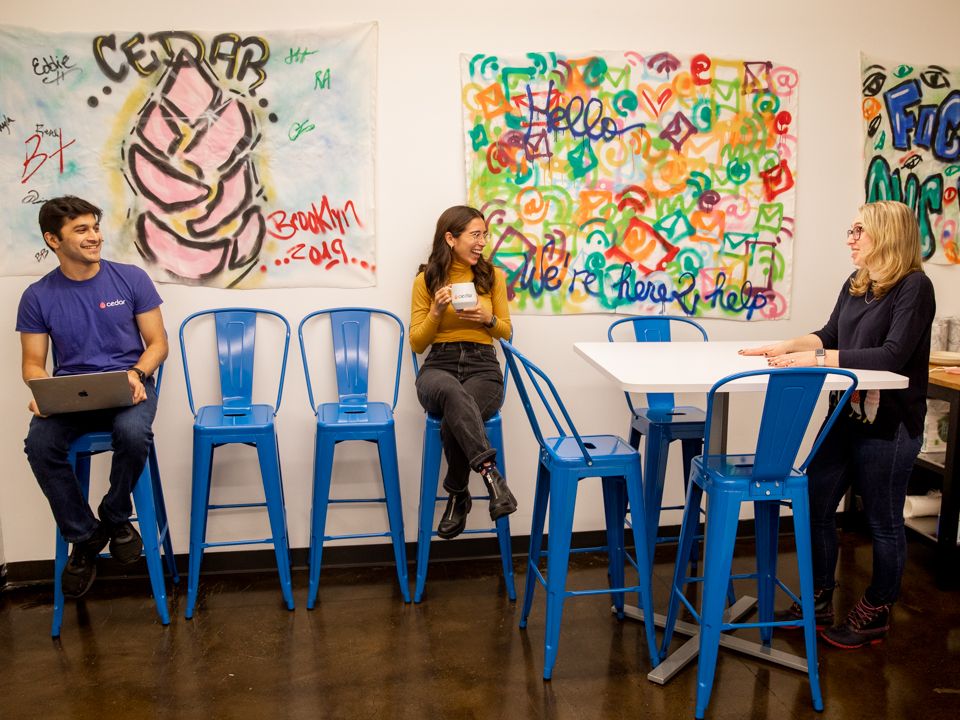 On our Cedar Engineering team, our values set us apart as an engineering organization, and inform how we work, day in and day out.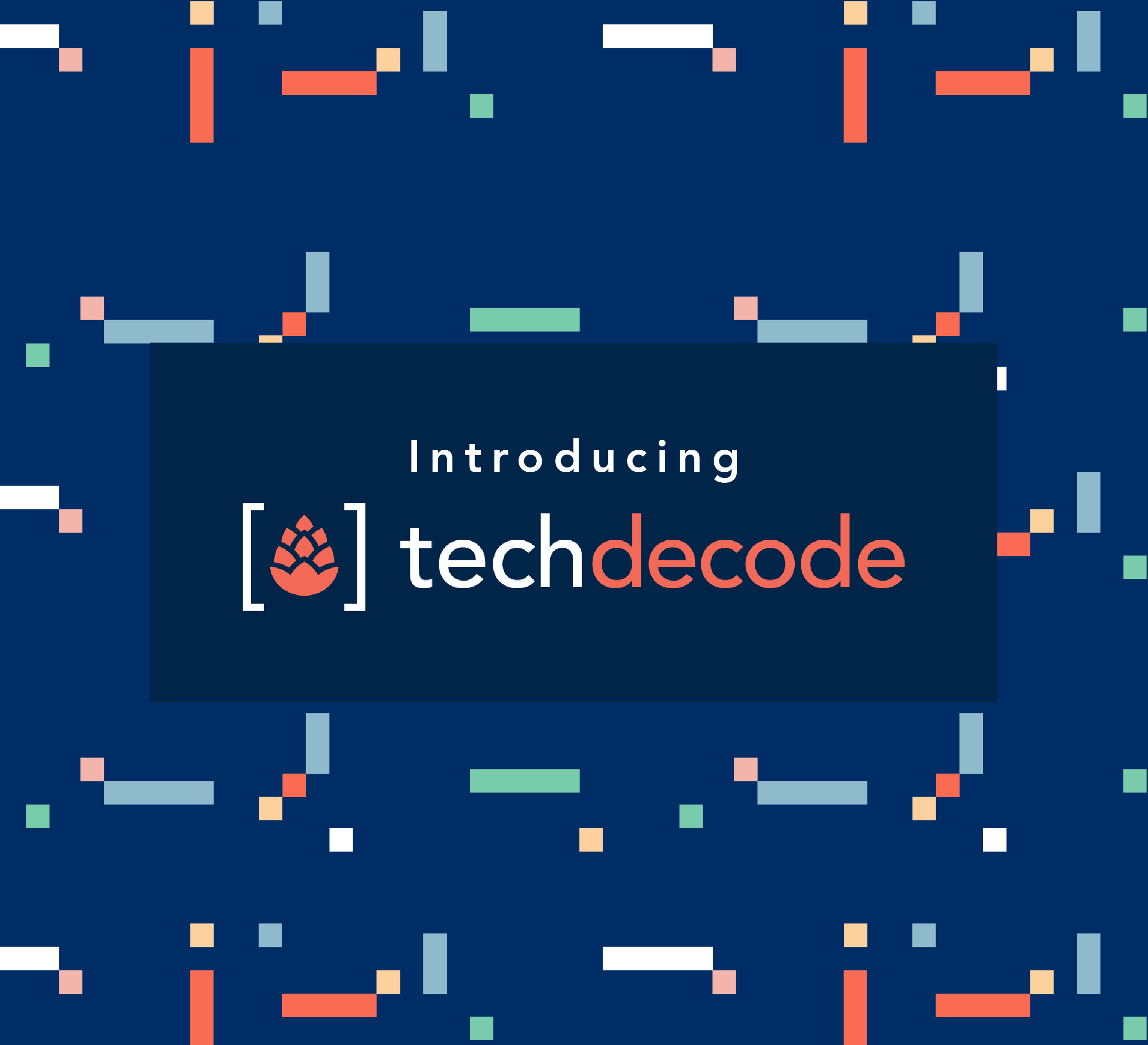 Welcome to Cedar's Tech Decode engineering blog, created to educate our team and the tech community at large around our engineering values, methods, insights, lessons learned and more.